Top 3 Things to Consider Before Starting a Business by CFO George Ammar
As Founder and Entrepreneur of Ohio CFO LLC and Chief Financial Officer at Providence Healthcare Management in Cleveland Ohio, George Ammar has gained the knowledge, skills and expertise to help privately owned businesses, large and small, increase their profit and manage their financial portfolio. For the past several years, he has likewise given professional advice to individuals who wish to start their own business.
Owning and running a business is an exciting and fulfilling endeavor but it doesn't come without its challenges. Before anything else, George Ammar advises those who desire to start their own business to be sure about their decision because other than the financial aspect of it, they would have to focus their time on the business. In its initial phase, they could be hard at work 24 hours per day, seven days a week. This isn't meant to discourage anyone; on the contrary, this is to motivate aspiring entrepreneurs to push forth with their plans if that is what they really want to do.
Here George Ammar shares the top three things every aspiring entrepreneur should consider before diving into their venture head first. These are the following:
Office or home-based?
Assuming that you already have a product in mind, the first thing to consider is whether to open your business at a location away from home or run it right in your home. If you are a self-starter who has the discipline to keep and stick to work hours, a home-based business might be ideal for you. On the other hand, if you easily get distracted, you feel your creativity restricted in familiar/homey surroundings, and you thrive more in an environment that allows you to physically work with a team, an office-based business might be better for you, says George Ammar. There are several factors to consider as well with either option like office space rental, dedicating a workspace at home, daily commutes and such.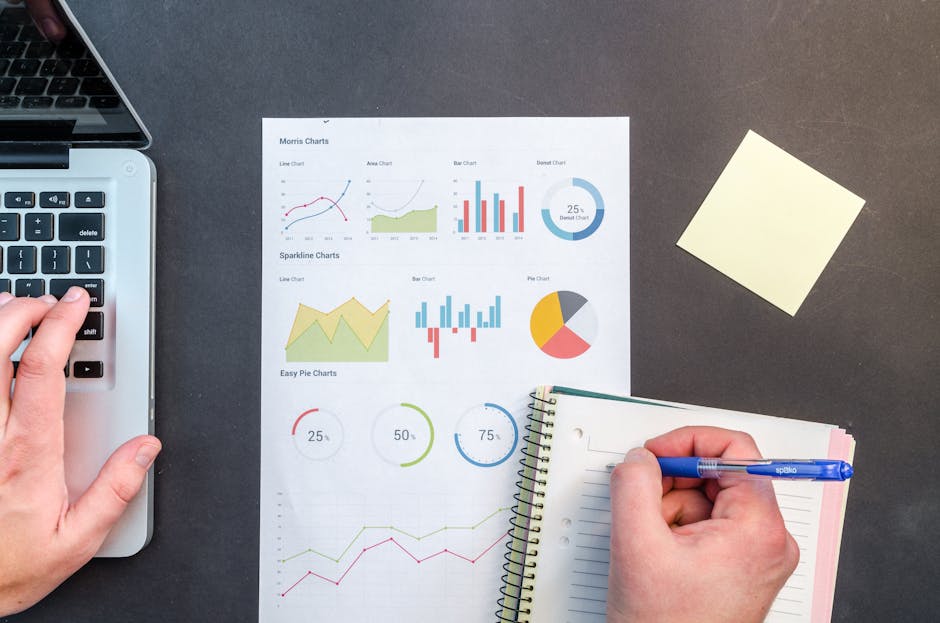 Business plan
You will need a strong business plan before you start your business. Your business plan will serve as the blueprint for your business. Apart from your business name, location, nature of business, record keeping system, number of employees and relevant statistical data, you will need to include the following: Introduction and Mission Statement, Products, Services, Markets; Financial Management, Operations, and Concluding Statement.
Unless you have the capital to fund your business, you will need investors. Your business plan will be a critical deciding factor for your potential investors, so make sure you make it detailed, advises George Ammar. In other words, your business plan can make or break your attempt at getting the funding you need.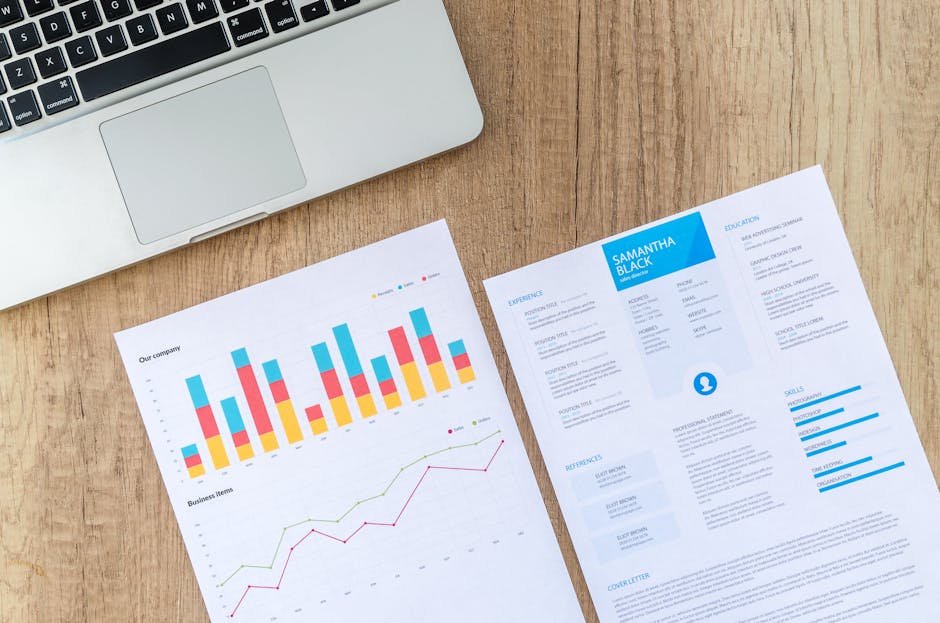 Marketing strategy
You may have the best products and offer competitive prices, but unless they reach the right market, they won't sell. Developing a marketing strategy is one of the most difficult stages of starting a business, says George Ammar. Your business plan already includes your market demographics; the next step is to figure out a way to effectively reach your audience. And if your marketing strategy doesn't exactly give you the results that you wanted, what's your next step?
There are several other factors to consider, but these three should help you start on the right track.
---